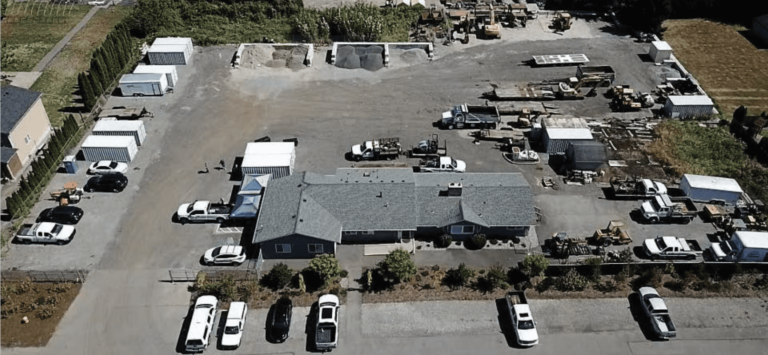 We have been a premier utility contractor since 1990. We specialize in water, sewer, storm and adhere to the highest safety standards.
Laser builds trust with customers, suppliers and partners. Laser Underground is a proud member of NUCA, Local 242 and Local 302.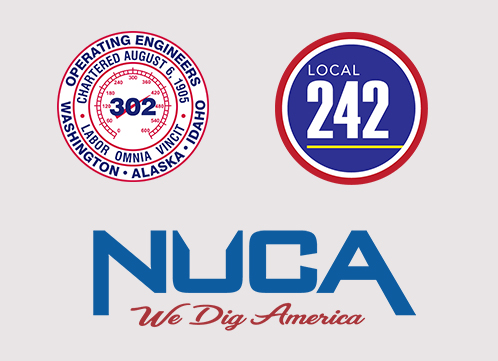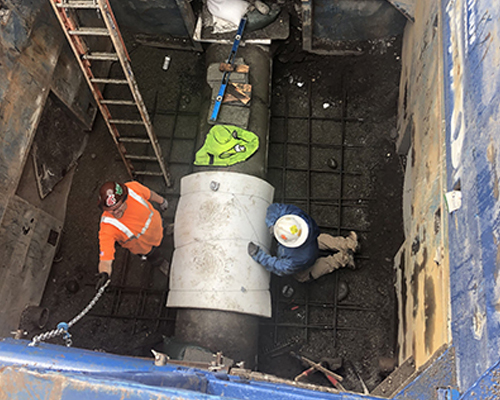 Laser is a safety first culture. We have been time-loss incident free for 6 years and counting!